Da Uomo Paxmen - Trivr
Passa il mouse per ingrandire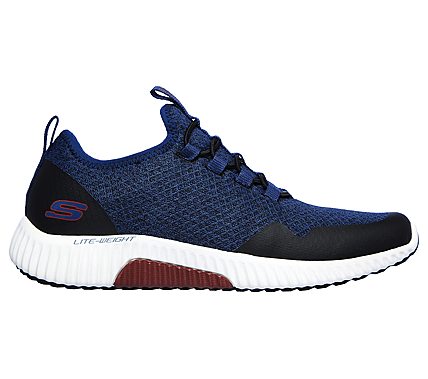 Seleziona colore:
Stile #52591 TLBK
Descrizione dello stile
Da Uomo Paxmen - Trivr
A unique sporty look is even easier to enjoy with the SKECHERS Paxmen - Trivr shoe. Soft woven mesh fabric and smooth synthetic upper in a slip on stretch laced sporty comfort training and walking sneaker with stitching and overlay accents. Air Cooled Memory Foam insole, highly flexible comfort midsole.